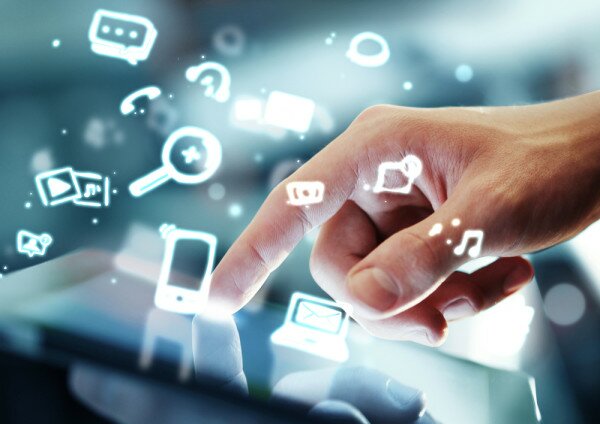 The Kenyan government developing an online procurement system, according to a National Treasury official, as the country seeks to crack down on corruption in tendering processes.
Tendering processes have been in the news recently after Hewlett-Packard (HP) last week claimed Indian company Olive Telecommunications was awarded the tender for the supply of devices for Kenya's laptops for schools programme unfairly after senior government officials colluded to inflate prices.
Previously, HumanIPO reported Kenya's Parliamentary Committee on Education had criticised the awarding of the tender for the supply of the 1.3 million laptops to Olive due to its not fulfilling a requirement that bidders must be device manufacturers.
Business Daily reports Treasury Integrated Financial Management Information System (IFMIS) department director Jerome Ochieng said last week at a workshop of finance staff at the Mombasa Beach hotel a new system – Procure to Pay (P2P) – will be implemented as part of the IFMIS in July in order to boost efficiency in procurement.
"We are very soon developing what we are calling Procure to Pay as a system which will do our procurement system online," he said.
He said the new online submission of and bidding for tenders would prevent interference in tender processes.
"In procurement, when you minimise the possibility of suppliers interacting with the people who are buying, you minimise elements of corruption," said Ochieng.
Digitisation of governmental and bureaucratic operations in Kenya has been ongoing in the last year, with HumanIPO reporting last February entrepreneurs seeking to register their companies with the government could now do so online following the launch of a web-based platform called Incorporator.
In October, Digital Divide Data Kenya, a business processes outsourcing company, announced plans to digitise all medical records at Kenya's largest maternity hospital in a bid to reduce paperwork and manage patients records efficiently.
In June president Uhuru Kenyatta directed that the clearing process at Mombasa Port be digitised.
Image courtesy of Shutterstock.