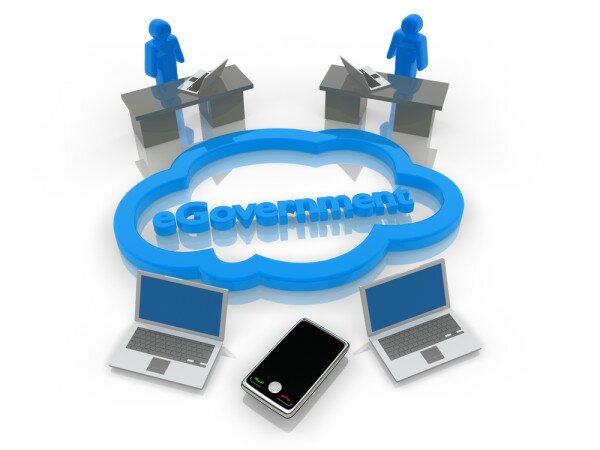 Digital Divide Data Kenya, a business processes outsourcing company, wants to digitise all medical records at Kenya's largest maternity hospital in a bid to reduce paperwork and manage patients records efficiently.
James Macharia, cabinet secretary for the Ministry of Health, toured the project last week and was impressed with the digitisation of hospital records at Pumwani Hospital, expressing the need for the project to roll out to referral hospitals.
"Majority of our health records are done manually," said Macharia. "To bring health care in Kenya to international standards, we need such projects that target health centres."
The tour focused on showcasing the opportunity that exists with digitisation of government records, key among them being job creation and growth of ICT businesses in the country.
Macharia added the supply chain of commodities in devolved governments without IT systems was almost impossible.
He added: "We cannot afford to perform procurement services without IT since in the health industry as we do not have the luxury of missing targets. It will be good to have a system in which by the press of a button, one can order a prescription from KEMSA."
Fred Matiangi, Kenya's ICT cabinet secretary who accompanied Macharia for his second trip to the company in a week, said "We cannot plan effectively for our future needs without current and accurate data of our people.
"Without data we cannot know nature and trends of a particular disease and provide for its control."
According to Matiangi, digitisation was no longer optional for government.
"The missing link to complete the puzzle for excellent government service and creation of jobs for the youth as carried in the jubilee manifesto is 'demand for digitisation work' and the government is the only customer who can provide that work," said Matiangi.
Amolo Ng'weno, managing director of Digital Divide Data (DDD) Kenya, said Kenyan companies have the capacity and expertise to implement big ICT projects.
"At DDD, the youth employed get financial support to continue with their education whilst carrying out digitization services/work. Currently, Digital Divide Data has 300 employees and is targeting to expand to 5,000 countrywide in the next few years," she said
The project is part of the Rockefeller Foundation's initiatives which are supporting Digital Divide Data Kenya.