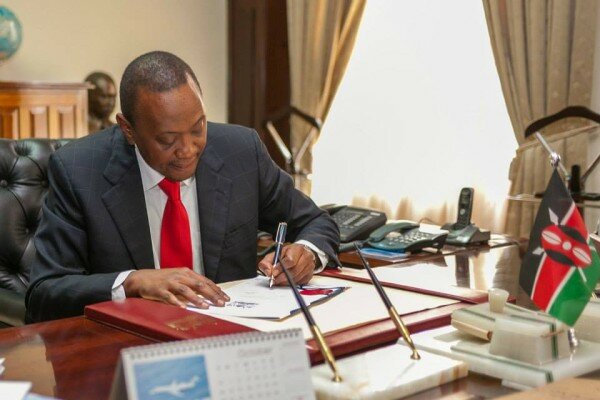 Image Courtersy of PSCU
Indian firm Olive Telecommunications, one of the three companies under consideration for providing the hardware for president Uhuru Kenyatta's flagship laptops for schools project, broke the rules of the tender process, according to a report.
Business Daily reports Olive, which is in the running for the tender alongside Hewlett Packard (HP) and Haier, does not meet a clause in the revised laptop tender that requires companies bidding for the contract to be device manufacturers.
Olive Telecommunications contracts Chinese firm New Century Optronics to manufacture to its devices, and then brands them itself, only adding computers to its list of products after it was shortlisted by the Kenyan government, according to the report.
It is currently in the process of selecting a new manufacturer, according to Business Daily.
Officials from the Ministry of Education are currently visiting the shortlisted firms for the provision of the 1.3 million laptops, with the policy set to begin in the next three months.
It is also reported Ministry of Education officials made public the Haier and HP bids – complete with pricing and value added offers – but not Olive's, which drew criticism from Haier.