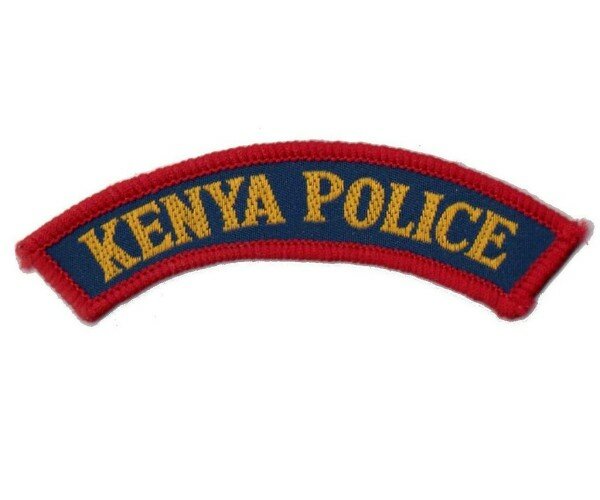 CC image courtesy of Dave Conner, on Flickr.
David Kimaiyo, Kenya's inspector general of police, has directed all officers to refrain from joining group accounts on social media that produce hate speech.
In a statement released on Facebook, the police chief has also warned officers against getting themselves involved with party politics or being part of other groups, adding the only association they should join is the National Police Service Association.
Kimaiyo told the officers they are allowed to join social media, but if found promoting hateful content they will be punished.
"All those operating social media in the name of police issuing hate statements or dirty language will be followed and if traced, of which it is not difficult, will have themselves to blame," said Kimaiyo.
He added he had already tracked one officer who will be relieved of his duties as a member of the service.
Kimaiyo said officers must behave in accordance with the National Police Service Act which restrains police officers from being members of any registered or non-registered organisation.