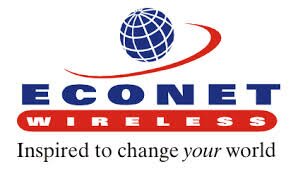 Econet Wireless Zimbabwe's directors will buy back a maximum 10 per cent stake in the company, following the approval of a shareholder proposal.
The request was granted on the premise the price will not exceed five per cent of the considered average market value for securities for five business days straight after the date of repurchase.
According to a statement the transaction is "duly authorised by Article 10 of its Articles of Association, to undertake the purchase of its own ordinary shares in such terms as the directors may from time to time determine".
The buying back of shares is considered a mark of confidence in the company's own operations, the Zimbabwe Mail reported.
The move is also predicted to boost the value of Econet's stock shares.
Econet declared a revenue of US$695 million for the financial year which drew to a close at the end of February 2013.
Turnover increased 14 per cent from US$611 million.