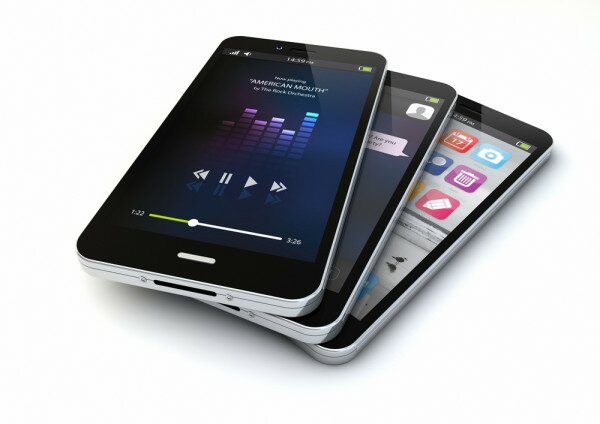 Smartphone sales will surpass those of feature phones in Kenya if current trends continue.
The report by Informa UK shows Kenya will have 4.3 million smartphones by the end of 2013 surpassing that of feature phones, with 51 per cent of sales compared to 49 per cent for feature phones.
Africa will have almost 61 million smartphones, with South Africa taking the lead with 15.07 million smartphones, ahead of Egypt with 11.03 million and Nigeria third with 10.12 million.
In August a report by Gartner showed that for the first time global smartphone sales in the second quarter of 2013 topped sales of feature phones.
Samsung was out in front with more than 71 million units sold, thanks to its Galaxy S4 smartphone, up almost 30 per cent from the same time period last year.
Apple came in second with approximately 32 million iPhones sold.
Anshul Gupta, principal research analyst at Gartner, said at the time: "Smartphones accounted for 51.8 percent of mobile phone sales in the second quarter of 2013, resulting in smartphone sales surpassing feature phone sales for the first time."
Informa attributes this growth to partnerships with mobile network operators, bringing down the price, while cheap Android devices are now available for below US$70 in the region.
The new report comes weeks after a different research report predicted worldwide sales of smartphones would hit one billion in 2013.
International Data Corp (IDC) suggested the smartphone market is expected to grow by 40 per cent in 2013 and to 1.7 billion annually by 2017.
Image courtesy of shutterstock