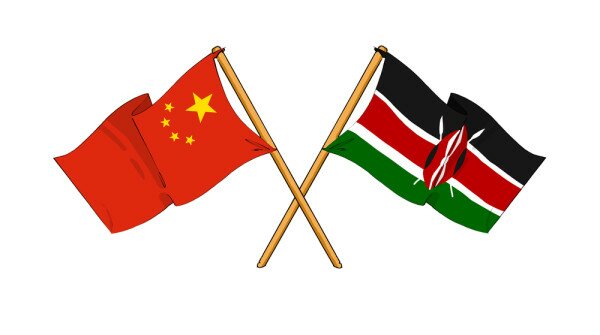 Kenya is seeking to boost cooperation and partnership with China in a move to develop future innovations.
Kiprono Kittony, chairman of the Kenya National Chamber of Commerce and Industry and Radio Africa Group, said the East African country would like to see more Chinese companies enter joint ventures with local people and see the transfer of technology.
He was speaking at the two-day China Technology & Innovation Products Exhibition in Nairobi, where he said China is not only a "partner" but also a "friend" to Kenya.
This is the first time the exhibition has taken place in Kenya, hosting around 40 Chinese firms looking for business partners and opportunities to set up in Kenya.
Exhibitors included industry players in machinery, environmental protection, energy, medical and electronic information and hi-tech transport, among others.
Zhang Xiaoli, vice president of China Shippers' Association, said the exhibition opened more avenues for cooperation.
"Kenya is the most industrialised country in the whole of East Africa, while China has a strong competitive edge in the manufacturing sector," said Xiaoli.
"So the two sides are able to effectively complement each other in product structures."
The exhibition, which concluded yesterday (Wednesday), comes less than a month after President Uhuru Kenyatta, in a visit to the Asian superpower, urged China to invest in Kenya's Vision 2030 flagship project, Konza Techno City, in a move to realise technology growth in the East African country.
"I have come to China so that we can candidly explore opportunities of mutual benefit so that our countries, governments, businesses and citizens can commence the work of sustaining and accelerating growth," Kenyatta said.
Image courtesy of shutterstock