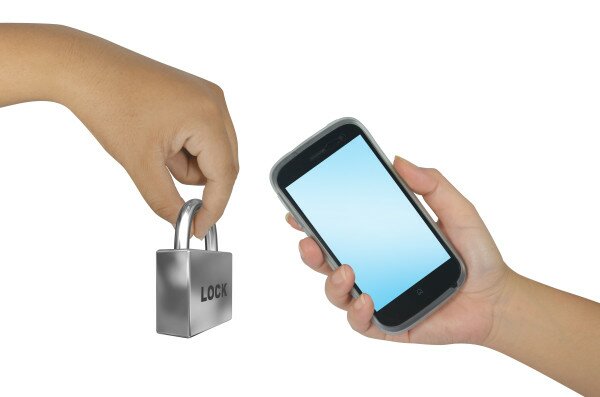 As surveillance issues continually surface surrounding government policies and other operations around the world, the fears, intentions and suspicions around the gathering of data and the loss of privacy are contested.
While 'big data' is a buzzword and information becomes progressively more accessible to businesses, the loss of privacy with the tracking of personal information is often a concern leading to protest.
Richard Stallman, the father of the free software movement, refuses to use any database which can access his details and keep a record of his doings.
Practicing what he preaches, Stallman does not believe a cashless society can be seen as progress.
Data can provide great insight into consumer behaviour and other patterns from which product and service development can benefit in providing effective solutions.
However, if the consumer feels invaded by measuring tools or bombarded with marketing schemes by brands, the progress made by an attempt to provide effective solutions has a reversed effect on the target market.
Increased knowledge means power, but the privileged position of knowing should be managed in a responsible way to ensure authority does not infringe on the public's privacy.
Transparency is a distinct characteristic of the digital society and is central to the reputation of any brand or establishment's reputation as a trustworthy public name.
The lines of public and private are often blurred, but cannot completely disappear until there is a mutual feeling of trust between the two.
If merging the two is viewed as progress, information about the movements and choices of the individual is no longer considered as confidential, but rather becomes public property.
Apart from respecting privacy, the question is: Does the average individual feel exposed because of insecurity about personal choices or because of a lack of trust in those who obtain information about them?
In the majority of cases, collaboration is the key to constructive progress.
If clear boundaries can be agreed upon to protect the consumer against data predators who want to control or steer consumer progress with hidden motives intended for selfish gains, trust can be built as a key factor to progressive relationship building between brand or institution, be it government, agency or corporate establishment.
While the consumer may agree to make more information available about preferences, the recipient of the data will be relied upon to use the insight for meeting needs more effectively and gaining organically generated, sustainable income and solutions to challenges hampering society.
Both the private and public spheres can benefit from sharing with a relationship geared towards a society progressing towards understanding communities.
The Stellenbosch Innovation District (SID) is planning such a movement where tech solutions will be combined to serve Stellenbosch as a greater community, by considering the needs of different areas and using information of different sectors to establish a self-sustainable ecosystem by creating a supporting infrastructure around it.
HumanIPO recently launched the HumanIPO Academy where stakeholders of the tech industry are invited to participate in a variety of events to network, learn and build relationships by using its contacts and information gained to benefit the ecosystem.
At the end, the party with a policy of honesty and a vision for adding value to individuals as puzzle pieces of the greater society, is the side that wins in the long run.
Image courtesy of Shutterstock.