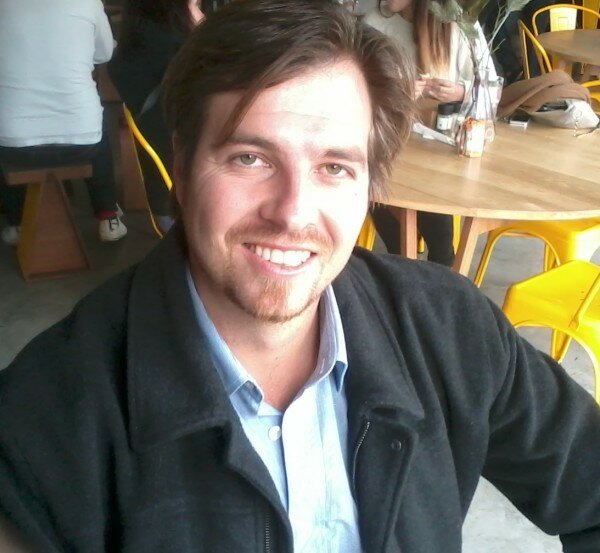 Pieter van Heyningen, programme manager at SID.
The Stellenbosch Innovation District (SID) is planning to start implementing the first steps towards becoming a smart town, following its conference in July.
The main idea is to build an innovation ecosystem in Stellenbosch and a supportive infrastructure to make it sustainable.
Speaking to HumanIPO, Pieter van Heyningen, programme manager at Stellenbosch Innovation District (SID), said: "It's about marketing Stellenbosch as the innovation capital of South Africa."
The shared vision between SID and the mayor of Stellenbosch, Conrad Sidego, comprises a multi-faceted strategy, with the first phase to be completed by 2020 and the final stage by 2040.
Through understanding the town's strong points and challenges and bridging the gap between the different communities to meet needs, a sustainable ecosystem will be developed.
Furthermore, Stellenbosch will also serve as a test laboratory and networking platform for ideas to be implemented in other parts of South Africa and Africa.
"We need to map out our challenges and then it is about what solutions already exist from outside that can solve our challenges and then it's about to incentivise this match and that is called the innovation exchange," van Heyningen said.
Ideas will be exported to other parts of the continent and the world as relevant solutions.
Combining various projects focusing on the same need, such as housing, as well as bridging the gap between high tech and low tech solutions for different parts of the town is a key strategy in the development of the economy and social representatives.
"This is where I feel the magic is going to happen," van Heyningen said.
"When we understand, when the community understands, that there is value in solving the problems this community has or in upscaling their activities and this is where the whole smart innovation comes in as well: In building this ecosystem and building this momentum."
He believes it is not only about developing solutions, but also working on its efficiency for successful economic advancement.
Focus points include e-technology, ICT projects -focusing on safety and security, tourism and bio-technology and agriculture.
"The next step is looking at building an infrastructure which supports these kinds of facilities on entrepreneurs and businesses," he said.
Planning to collaborate with the University of Stellenbosch's LaunchLab and create a platform for investors, further plans of development are to be announced soon.
A follow-up conference will take place in Stellenbosch next month.