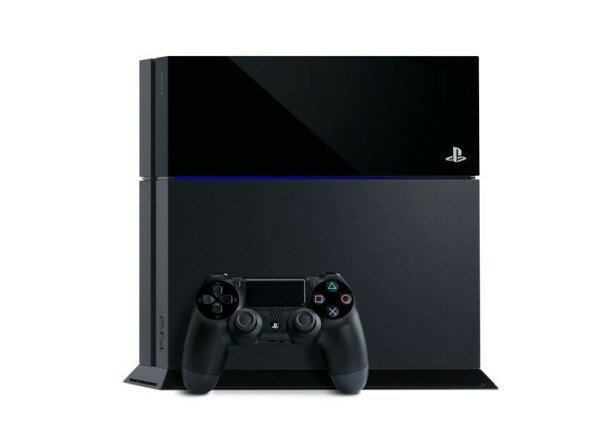 playstation.com
Sony is holding back stock of its next games console, the Sony PlayStation 4 (PS4), to ensure there is enough supply in the run-up to Christmas.
With the PS4's pre-orders having already sold out, the company is predicting a large continued demand.
Jack Tretton, Sony's Computer Entertainment chief executive officer (CEO), told Fox in an interview: "We want to make sure consumers have an opportunity to buy a PS4 on November 15 and through the holidays, so we are holding back some inventory to make sure people have an opportunity to come in on a launch day and buy one."
Tretton insisted the company wants to ensure hardcore and casual gamers can buy from stores as and when they wish after the launch.
"We can pre-sell every unit we can manufacture, and the good news is that production yields have been phenomenal," Tretton said. "We're going to work very hard to make sure that every consumer that wants gets one."
Two weeks after the United States launch, the Japanese gaming giant will hit the United Kingdom on November 29.