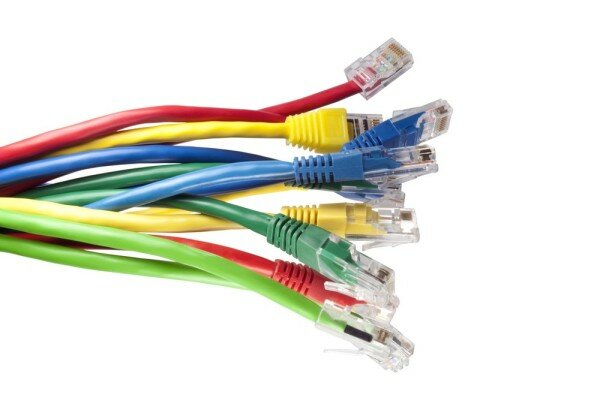 Tanzania's national fibre optic cable network, known as the National ICT Broadband Backbone (NICTBB), is attracting interest from Uganda and Mozambique as neighbouring countries seek to link up to it.
The Daily News reports Kenyan companies have also reached out to the Tanzanian government to be allowed use of the cable network and are on the verge of signing agreements.
HumanIPO reported yesterday Liquid Telecom Group had signed a partnership with Tanzania Telecommunications Company (TTCL) allowing traffic to be passed onto the latter's fibre network when it terminates in the East African country.
Other countries reaching out include Uganda and Mozambique, who are currently in talks with the government of Tanzania to work on how they can also get connected to the network.
Speaking at Capacity Africa 2013 conference in Dar es Salaam, Peter Ngota, chief of marketing and sales at TTCL, said: "A lot of people attending this international conference praise the expertise used to construct our optic cable network. We should congratulate the government for this."
He added that Africa should work on its own communication infrastructure so that it does not have to rely on other continents in the future.
"Currently our communications have to pass through Europe first, but strengthening of Africa's communication infrastructure will help us a lot. It will no longer be necessary to pass through other continents first."
Tanzania is linked to undersea cable networks such as SEACOM, EASSy and SEAS through the marine cable network, NICTBB.