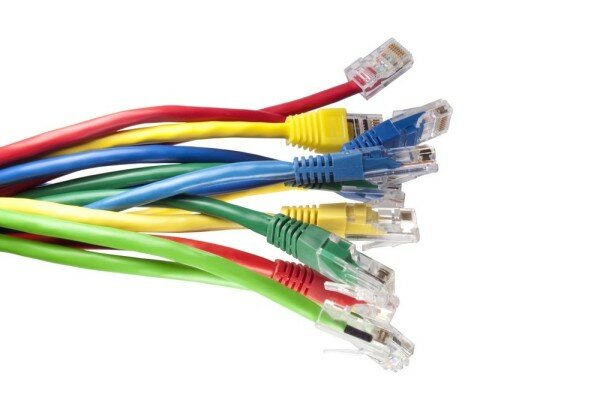 Liquid Telecom Group has into entered a partnership with Tanzania Telecommunications Company (TTCL), allowing traffic to be passed onto the latter fibre network when it terminates in the East African country.
Liquid Telecom Kenya has already built a fibre link from Nairobi to Namanga, on the border of the neighbouring countries.
Liquid traffic in and out of Tanzania will also interconnect with neighbouring countries Rwanda, Zambia and the Democratic Republic of Congo (DRC).
Nic Rudnick, chief executive officer (CEO) of Liquid Telecom Group, said: "We continue to expand and invest heavily in our fibre network to provide our customers with secure and reliable routes across Central, Eastern and Southern Africa."
The Liquid Telecom Group's pan-African fibre network is the continent's biggest and runs from Uganda to Cape Town, South Africa, spanning more than 15,000km.