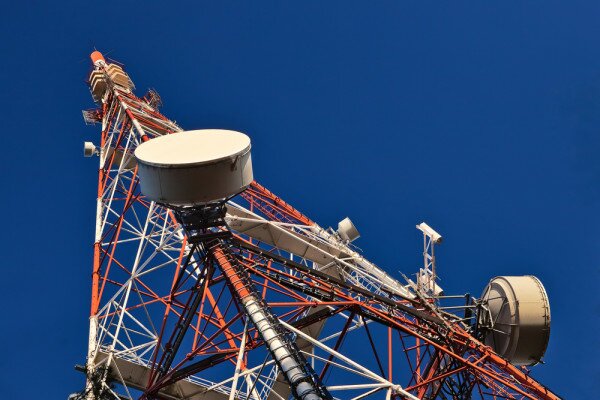 Kenya's Court of Appeal judges have defied Supreme Court orders to relocate to new offices, citing fear of radiation from nearby communication masts.
Pursuant to Gazette notice number 11154 of August 8, 2013, the chief justice, Willy Mutunga, ordered the relocation to the new building at Elgon Place, in Upper Hill, Nairobi.
The judges were required to have moved by yesterday, but they refused and continued working from their old offices.
However, other judiciary support staff, such as registry clerks and receptionists, have moved into the new offices.
The judges had indicated that they wanted the Judiciary to delay their move by a week to enable them to get clarity on safety issues surrounding the new building.
The intense exposure to the telecommunications equipment, which releases radioactive emissions, could lead to sickness and even death, the judges argued.
However the Communications Commission of Kenya (CCK) has declared the building safe.
The CCK said the radiation levels recorded at the building averaged 1.7 waves per square metre, much lower than the World Health Organisation (WHO) recommended maximum of 4.5 waves per square metre.
It added that tests carried out so far showed the radiation levels on all telecommunication masts in the country, including the ones the judges had raised concern about, were within acceptable limits.
Earlier this month, the Judicial Service Commission (JSC) sent judiciary chief registrar, Gladys Boss Shollei, on forced leave pending investigations on matters surrounding the lease of the Elgon House offices among other tenders by the judiciary.
Image courtesy of shutterstock