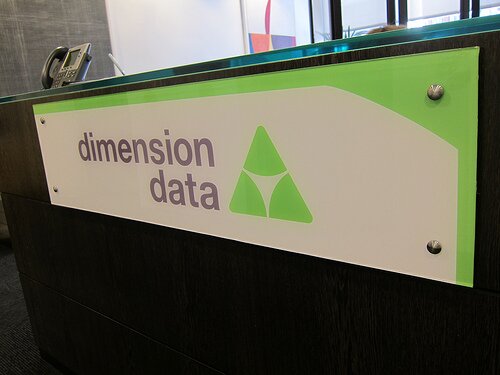 CC image courtesy of Dimension Data on Flickr
South African IT firm Dimension Data has announced the appointment of three new directors to the board of AccessKenya following its acquisition of the Kenyan internet service provider (ISP).
Dimension Data says the appointments are effective as of September 16, following the firm's announcement that its offer for the ISP become unconditional, with all the requirements satisfied paving the way for its full acquisition.
The new directors include Derek Wilcocks, Dimension Data Middle East & Africa chief executive officer (CEO), Julian Sunker, chief operating officer (COO) of Internet Solutions, and Nick Reed, managing director (MD) of Internet Solutions International.
Wilcocks, who joined Dimension Data in 1995, has been serving in his current post for 18 months, having previously served as MD at the firm's business internet solutions, which AccessKenya is now part of.
Reed joined Internet Solutions in early 2012 and oversees the division's businesses outside South Africa, while Sunker, who joined the group in 1997 as financial manager, was previously financial director for the Middle East and Africa region.
In July Dimension Data said it would retain Jonathan Somen as CEO for two years. Somen, who owned 16.97 per cent of AccessKenya, will still run the merged unit for that period but Dimension Data has a free hand in composing the board.