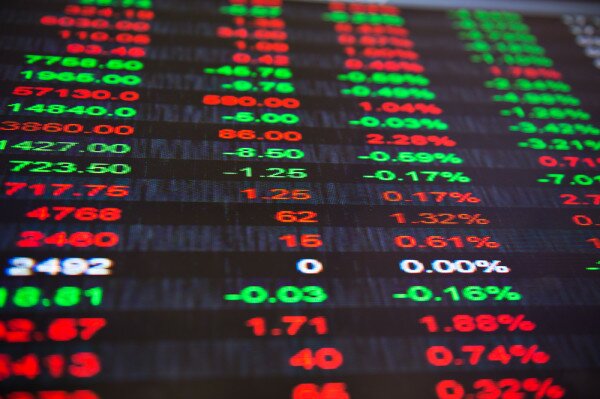 South African ICT giant Dimension Data has announced its offer for Kenyan internet service provider (ISP) AccessKenya is now unconditional, with all the requirements satisfied.
This means Dimension Data now has to pay all shareholders who accepted the offer on September 6, making it the majority shareholder in AccessKenya.
This is because by the offer's close, 89 per cent of the shareholders holding some 198.8 million shares had accepted the offer of the 218 million shares issued at the initial public offering.
According to Dimension Data's advisors, Pamoja Capital, the high acceptance of the KSh14 per share offer is a resounding vote of confidence in the deal.
"This milestone transaction is also good for customers, good for Kenya and good for the industry," said Pamoja's managing director Geoffrey Gangla.
"The 99.92 per cent vote in favour of the delisting resolution further reinforces the support of shareholders for the transaction."
Gangla has said that Dimension Data will continue accepting acceptance forms from shareholders at the same price per share as that offered to all other shareholders.
"Obviously, it's up to individuals to choose whether or not they wish to sell their shares," he said.
"However, shareholders need to be aware that if they do not accept the offer, their shares will no longer be tradeable on the NSE once AccessKenya is delisted."
AccessKenya shareholders approved the delisting of the ISP from the Nairobi Securities Exchange earlier this week.
Image courtesy of Shutterstock