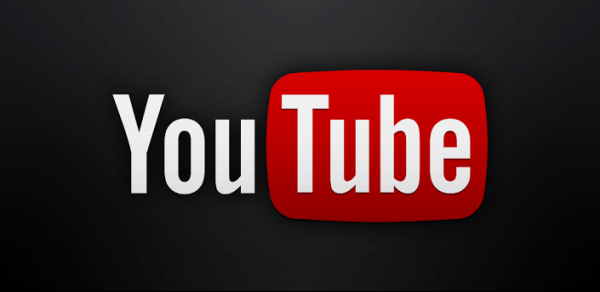 YouTube
YouTube is planning to allow users to watch video despite not being connected to the internet, benefitting those who have poor network coverage or experience downtime.
"This upcoming feature will allow people to add videos to their device to watch for a short period when an internet connection is unavailable," YouTube wrote on its Creators blog.
"So your fans' ability to enjoy your videos no longer has to be interrupted by something as commonplace as a morning commute."
The team has promised more details on how the feature will work for viewers when it is officially launched in November.