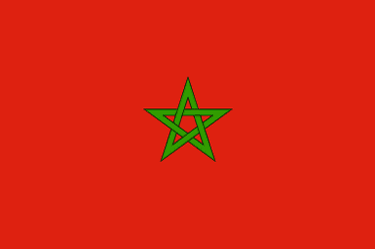 The editor of a Moroccan news website has been arrested after he posted a North African Al Qaeda video on his site, urging citizens to topple the government.
A statement from the Moroccan attorney general first accused Ali Anouzla, editor of Lakome.com, of posting the video on Tuesday, before a second statement from the Justice Ministry suggested Anouzla had only published a link to the video.
"The general prosecutor has given his orders to the police to proceed to the arrest of the director of that electronic newspaper for investigation," the attorney general's statement said, reported Reuters.
The voiceover in the video said: "Young people of Morocco, rise up and participate in jihad (holy struggle) with your brothers, until sharia (Islamic law) prevails in all the regions of Morocco."
The video did get coverage in Moroccan newspapers, but the government appears to have taken exception to the website apparently including a link or posting it.
Mosab Abdelouadoud, leader of Al Qaeda in the Islamic Maghreb, said: "It is very sad to see the extreme (far western) Maghreb taken hostage by such a regime, a traitor to Allah and his Prophet and all believers."