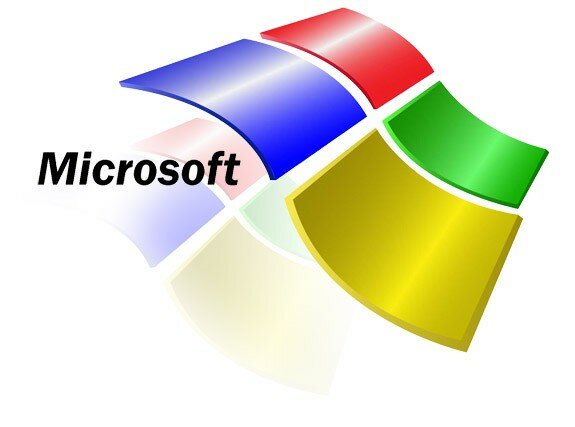 Microsoft has released a software fix for Internet Explorer after hackers took advantage of a bug in the web browser to attack a number of its users.
The software, which Microsoft is calling Fix it, was released as a measure to protect users of the browser after discovering the attacks.
Reuters reports that according to experts on security, those who use Internet Explorer should either install Fix It immediately or wait for Microsoft to update the software.
An update by Microsoft will be automatically installed through its Windows Update program.
Users can install the software by visiting the support site on the Microsoft website.