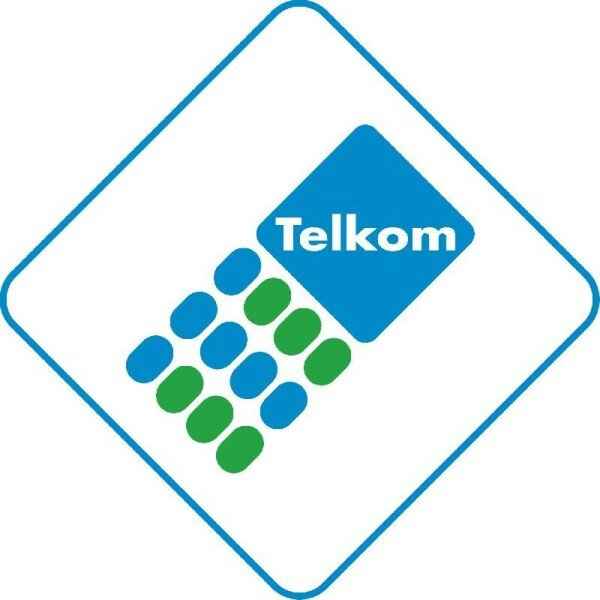 Telkom has made some wholesale tariff reductions, following through on commitments made during a competition tribunal earlier this year.
HumanIPO reported in July South Africa's part state-owned ADSL provider had agreed to, among other things, separating its retail and wholesale divisions within six months, as well as dropping prices.
From October 17, Telkom Wholesale will reduce its tariff prices on IP Connect by eight per cent, Diginet by four per cent, CHIPAC by four per cent, Ethernet Express by six per cent, Metro Clear by six per cent and IPLC by 25 per cent.
"Telkom's undertakings to reduce prices was aimed at stimulating increased competition in the market with a large emphasis on wholesale," said Sipho Maseko, group chief executive officer (CEO).
"Telkom is committed to fully complying with the provisions of the settlement agreement which is proof of a higher level of transparency within Telkom and ultimately a further expression of the foundation of a new Telkom."
There will also be a 10 per cent reduction on Telkom's off the shelf prices for SAIX Dedicated Access services, SAIX Silver National International 75/25, SAIX gold National International 75/25, SAIX International IP Transit and SAIX National Plus.