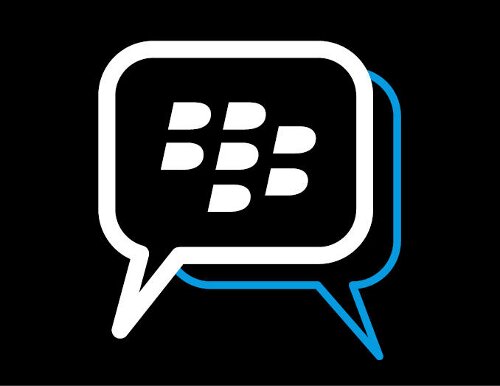 BlackBerry Messenger (BBM) will begin rolling out to Android and iPhone users from September 21, making the instant messaging service available to non-BlackBerry customers for the first time.
HumanIPO reported BlackBerry had announced BBM would be available on Android and iOS platforms this summer, opening up the feature to hundreds of millions of smartphone users.
BlackBerry has now confirmed BBM will be available to Android smartphones running Ice Cream Sandwich and Jelly Bean from September 21, while it will be available for iPhones the next day.
"BBM is a very engaging messaging service that is simple to use, easy to personalize and has an immediacy that is necessary for mobile communications," said Andrew Bocking, Executive Vice President for BBM at BlackBerry.
"With more than a billion Android, iOS, and BlackBerry smartphones in the market, and no dominant mobile messaging platform, this is absolutely the right time to bring BBM to Android and iPhone customers."
The service will be available as a free download in Google Play and the App StoreSM, with customers able to download BBM by visiting www.BBM.com from their smartphone browser.