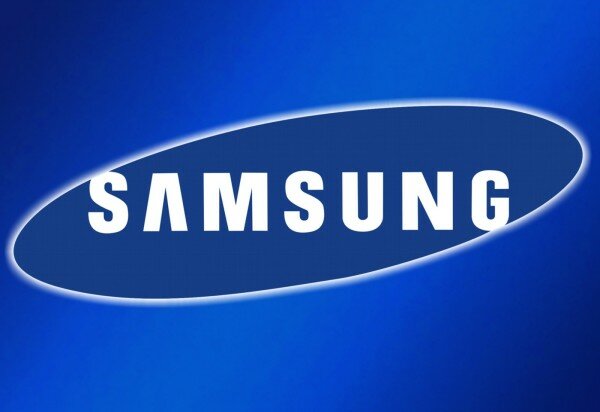 The upcoming BlackBerry Messenger (BBM) app for Android will soon be available for Samsung Galaxy smartphone users across Africa and in the Google Play as well as the Samsung App store.
George Ferreira, vice president and chief operating officer of Samsung Electronics Africa, said: "At Samsung we are all about collaboration, innovation and driving consumer experience based on choice, value and customization to suit every lifestyle.
"As such, bringing a top tier messaging service such as BBM is another way that we are expanding the catalogue of our messaging services and offering customers an amazing way to stay instantly connected with colleagues, friends and family."
BBM will join the current slate of proprietary and third-party messaging services in the Samsung messaging hub that is aimed at enhancing connectivity between consumers using text messages.
Additionally, BBM on Galaxy smartphones in Africa will give Samsung customers access to the BBM social network, including BBM chats, multi-person chats and BBM Groups, which allows BBM customers to create groups of up to 30 people, as well as the ability to share photos and voice notes.
"It is important to strike a balance between developing high-tech smartphones that carry brands into the future and creating a sustainable ecosystem that primarily supports the needs of consumers that use these devices," added Ferreira.
"BBM provides one of the best and most robust mobile messaging experiences today," said Andrew Bocking, executive vice president BBM, at BlackBerry.
"BBM has always set the standard for mobile instant messaging and we are thrilled to bring this experience to Samsung customers across Africa."
The companies have also agreed to joint marketing efforts to showcase BBM for Android to customers and to mobile users across Africa.