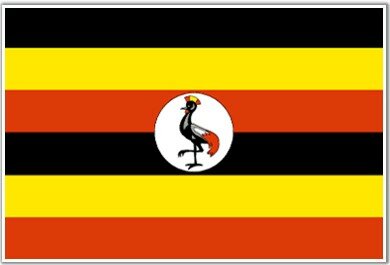 Uganda's minister of ICT John Nasasira yesterday launched a 240-seater Business Process Outsourcing (BPO) incubation centre in Kampala, a move that is in line with the country's vision of curbing unemployment by exploiting the worldwide demand for BPO.
The New Vision reports Techno Brain, Dial-a-Service and Cameo Techedge Services have been tasked with running the BPO centre.
Around 250 youths will be employed at the centre, which at full capacity will employ over 750 agents working in three shifts.
Nasasira advised BPO entrepreneurs operating in Uganda to always maintain integrity, standards and explore local outsourcing opportunities in government, banking, insurance, telecoms and IT.
"On our part, government is currently developing a conducive environment for the growth of BPO and also forging regional and global partnerships with countries such as Egypt and India."
James Saaka, NITA-U's executive director says there are 50 registered BPO companies operating in Uganda which have employed 4,000 youths. Additionally, employment has been created indirectly in the catering, transport, cleaning and accommodation.
Saaka added that NITA-U has come up with both a strategy and model for marketing Uganda as the preferred BPO destination.
The agency has also signed a memorandum of understanding with Egypt to train 3,000 Ugandan youths in the next two years.