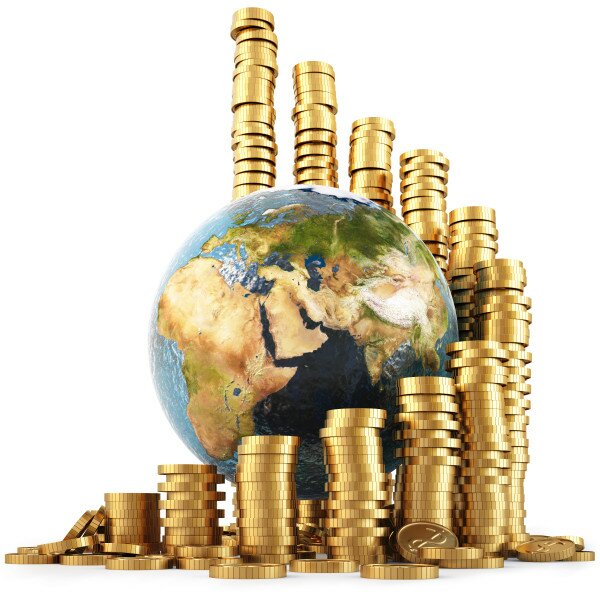 When MTN announced earlier this year it was contributing up to US$75 million to an international venture fund, it appeared Africa's largest indigenous network operator could be manoeuvering itself to give the continent's tech scene a kickstart.
The stark reality of MTN's investment in Amadeus Capital Partners, however, is that very few, if any, young African tech companies are set to benefit from the fund.
Speaking to HumanIPO in July Anne Glover, chief executive officer (CEO) of United Kingdom-based Amadeus, made it clear the kind of company it was looking to invest in were ones hoping to take advantage of the continent's growing mobile sector, from the outside.
Glover said: "Our mandate is to find companies that sell into these markets (Africa and other emerging markets), not necessarily companies from these markets."
MTN is a proudly African company, operating in 15 countries across the continent and listed on the Johannesburg Stock Exchange (JSE), but if Amadeus does start pushing its portfolio companies into emerging markets here then it will only be doing damage to native tech companies and startups.
The motive and reasoning behind MTN's strategy is clear and understandable. It sees Amadeus as a credible and reliable fund to hand its money over to, while simultaneously boosting the industry that it operates in.
The investment will also have brought MTN more brand exposure outside of Africa.
Amadeus benefits, as Glover explained to HumanIPO, by having one of Africa's biggest businesses on board to increase its networking and boost its portfolio companies when they branch into the continent.
Other than the increased international exposure it gains from the Amadeus exposure, MTN would be able to achieve all of the above by investing in an African venture capital fund, or even better, setting up its own.
You only have to look at the positive publicity MTN gained from its Business Awards in August, which included recognition for heralded South African mobile companies such as SnapScan.
Try to imagine the scale of the praise the operator would receive had it invested even some of the US$75 million in a native venture fund.
Critics would point to an unhealthy closeness between MTN and its future portfolio companies, but if the fund was set up and managed independently those fears could be allayed.
There are a growing number of African funds focusing on the mobile web sector and MTN could have missed the chance to place itself at the centre of the ecosystem.
Having outsourced its investment plans to a UK company, MTN is telling the continent's tech sector it does not trust the innovations coming out of Africa.
If the network operator took the time to analyse and assess Africa's innovation, it might begin to understand the reason why funds and accelerators such as Silvertree Capital, 4Di Capital, 88mph and Seed Engine are pumping money into it.
Image by Shutterstock.