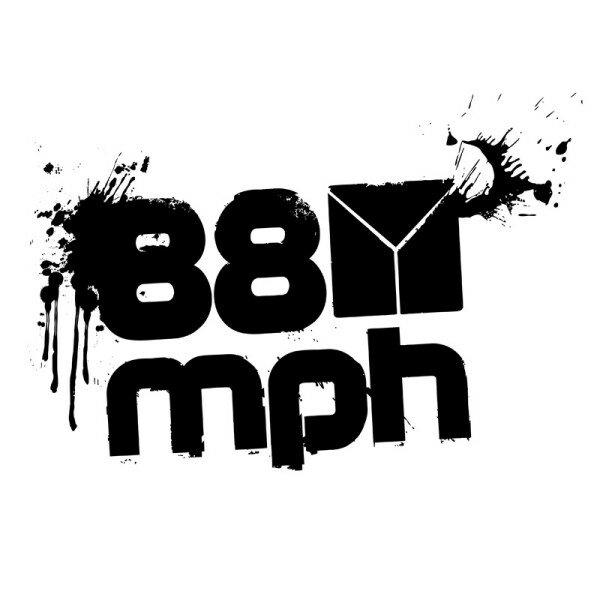 88mph has invested US$500,000 in eight startups as it launches its second accelerator programme in Nairobi, Kenya, chosen from more than 300 applications from around the world.
The chosen eight include three in-house and five non in-house startups that include Yum, iProcure, BookNow, TouristLink and Kili.io.
During the three-month programme, the startups will receive mentoring, access to networks, technical infrastructure and work space, in exchange for an equity stake.
Nikolai Barnwell, tech investor and 88mph Nairobi programme manager, said the fund has seen increased interest from local investors willing to invest in startups.
"We are so pleased to see a sharp increase in local interest from investors and the class this year has some kick-ass founders," Barnwell said.
"They are now looking for additional talent to build their teams and customers to build their businesses."
The eight startups represent various sectors including transport, tourism and leisure, online pharmacy, online food delivery and inventory management.
The programme will culminate in a Demo Day on December 5 for startups to pitch for follow-on funding.
"Being a part of the 88mph programme motivates us to expand our creative problem solving capacities to find innovative tech solutions to real life problems and inconveniences in East Africa," said Michael Nguru, from BookNow, one of the successful startups.
"The support structure is great, with a variety of mentors and experts at our disposal to help guide our journey to a final product."
88mph was founded in 2011 by Danish investor Kresten Buch with the aim of supporting entrepreneurs from Sub-Saharan Africa to build products and businesses that positively impact business and consumers across the geographic and socio-economic spectrum.
The fund has invested more than US$2 million in three accelerator programmes in Nairobi and Cape Town.