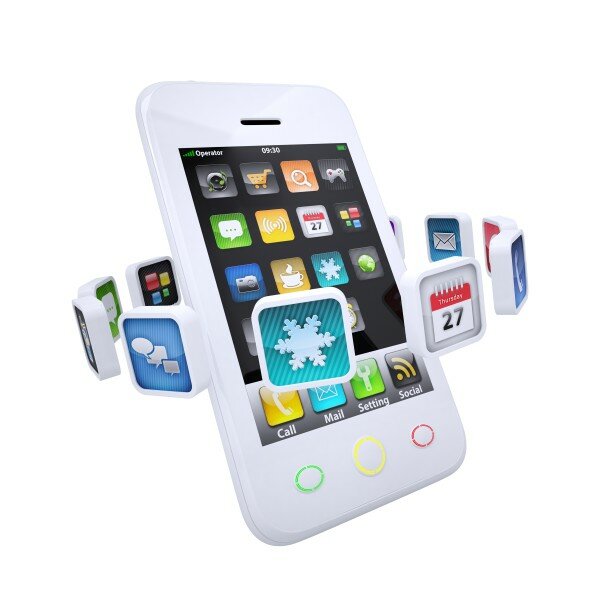 MTN Business held its second annual app of the year awards in Cape Town last night (August 27), awarding SnapScan in the competitive Best HTML 5 App category.
SnapScan allows users to make payments to participating vendors.
News24 reports the awards had a business emphasis, with PriceCheck Mobile winning best BlackBerry app, MarkitShare winning best Android app enterprise and Nedbank App Suite winning best Android app consumer.
Nomalanga Nkosi, general manager of enterprise marketing at MTN South Africa, said: "The aim of these awards is to provide an environment that allows local developers to thrive and really showcase the originality of their market approach and this can only be achieved when we continue to work together with our partners in the industry who share in this vision."
There were 250 entries overall.
"On behalf of the MTN Business team, we would like to congratulate the SnapScan team for walking away with the Prestigious Best App title this year," said Nkosi.