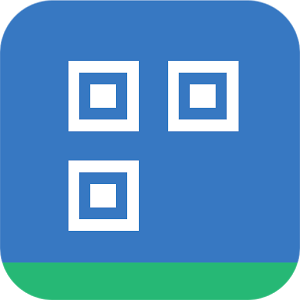 Exciting times lie ahead for mobile payments app SnapScan as it prepares national rollout and new features, according to co-founder Kobus Ehlers.
HumanIPO reported last week SnapScan won Best App at the MTN Business awards.
The app allows customers to make in-store payments using their mobile phones, with 50 merchants currently signed up.
Speaking to HumanIPO, SnapScan co-founder Kobus Ehlers said: "We have loads of exciting new features planned. After many requests, we have also just released a BlackBerry version of the application.
"This week's release also introduced our new merchant finder allowing users to see where they can use the app."
Ehlers said that the company's primary aim is to get more merchants using the service.
"We are about to start our national rollout with a few test sites in Cape Town and Johannesburg over the next week or two," he said.
SnapScan is part of software startup company FireID, based in Stellenbosch, South Africa.