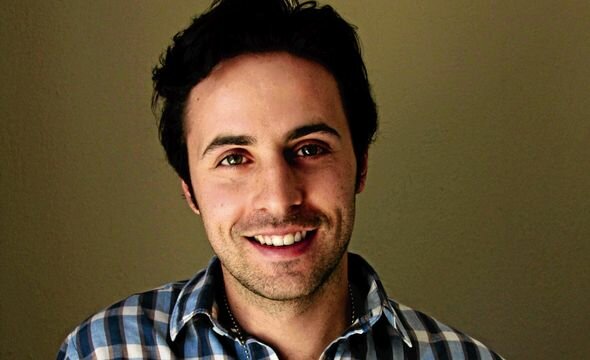 Johannesburg accelerator Seed Engine has outlined its requirements for tech startups looking to apply for its next programme, which begins next month.
Seed Engine, which ran its first programme earlier this year, will invest ZAR100,000 (US$10,000) in each successful applicant and provide more than ZAR300,000 (US$30,000) worth of services during the accelerator process.
Seed Engine takes a 20 per cent stake in each business it invests in.
Chief executive officer (CEO) Marc Elias said the five things they were looking for in startups were having a novel or innovative product or service, the opportunity to make a disruptive impact, having a validated business model, a skilled team and a proven market.
Elias said: "We are looking for entrants for our next programme – early stage tech entrepreneurs who have extraordinary ideas with international appeal and who are ready for a life-changing journey."
Since the end of Send Engine's first programme, the accelerator has received operating capital from Absa bank and strategic partnerships have been added with U-Start and Grovest.
Amazon Web Services are also offering US$3,000 worth of data products to each Seed Engine startup.
The next programme begins on September 1, culminating in a Demo Day giving the startups a chance to showcase their innovations and business ideas.
"Demo days provide investors with an opportunity to get involved in high growth start ups at a very early stage," Elias added.
"The Seed Engine programme has been developed to cater for these investors needs, advancing each venture to states of investor and growth readiness. 85 per cent of the ventures going through the top tier accelerators in the USA continue trading after four years which defies typical start up statistics because of the approach that accelerators take in building businesses."
The startups which came through Seed Engine's last programme included Chowhub, IntelliCred, After-Class and Zehoo.