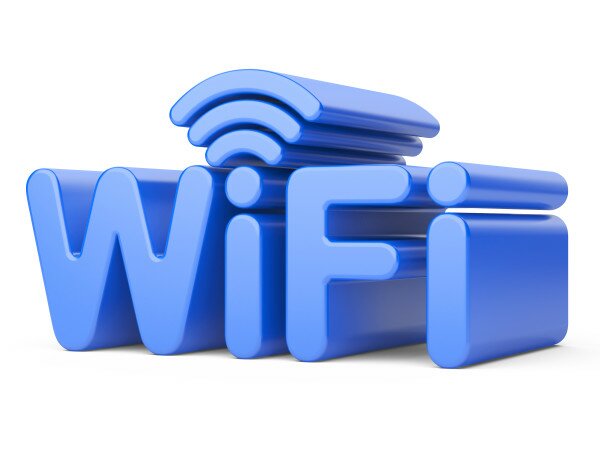 Oxygen Broadband Networks has launched free Wi-Fi internet access at outlets of Chicken Republic across Nigeria, starting with Lagos State.
Wande Adalemo, co-founder and chief operating officer (COO), made the announcement while speaking yesterday at the session on "The status of LTE and Wi-Fi – How will these impact future connectivity?" at the ongoing NigeriaCom conference in Lagos.
He said the first 10 Chicken Republics to be connected would begin to offer the service this week, while the success of the pilot centres would result in the rollout of the services in other cities in various parts of Nigeria.
Adalemo said his company is focused on creating 1,000 Wi-Fi hotspots in various parts of Lagos State, which he said had been significantly improving the turnovers of restaurants across the city where the company has deployed its Wi-Fi services.
On the challenges militating against W-Ffi services in Nigeria, he and other members of the panel identified maintenance of base stations as a major bottleneck.
He however, noted the sector is recording 78 per cent year-on-year growth.