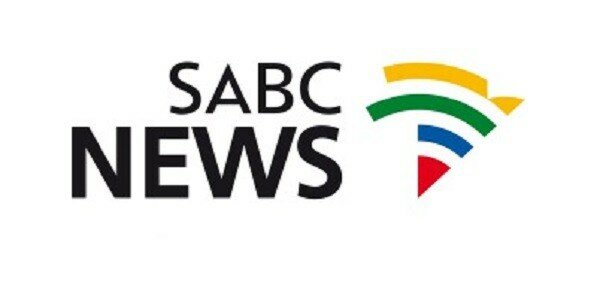 The new board of the South African Broadcasting Corporation (SABC) must put personality clashes aside and prioritise the interests of the public broadcaster, according to Eric Kholwane, the chairperson of the Portfolio Committee on Communications.
HumanIPO reported yesterday the committee's announcement of the list of recommended names for the new SABC board, though opposition party the Democratic Alliance (DA) criticised the selection process.
In an interview with GCIS Radio News, Kholwane said the challenge with previous boards had been egos within the boardroom causing discord.
"Those who are finally going to make it to the board must put the interests of the SABC first, [rather] than interpersonal relations," he said.
"Boards are collapsing because of interpersonal relations, not necessarily because they don't have the skills of what they are supposed to do. We have to clarify that from the onset. At all times, we must try to limit what the board must do and make sure they don't interfere with the executive."
The previous SABC board was dissolved in March after a spate of resignations, with then communications minister Dina Pule at the centre of recriminations.
Chairman Ben Ngubane and his deputy Thami ka Plaatjie were the first to quit, with another six following their lead, with the disagreements centred around the role of Hlaudi Motsoeneng at the SABC.
An interim board was subsequently appointed, but its term ends on September 25.
Kholwane said the problems seen in March should not be allowed to repeat themselves, and that he was confident the new board would govern the SABC well and overcome existing challenges for the broadcaster.