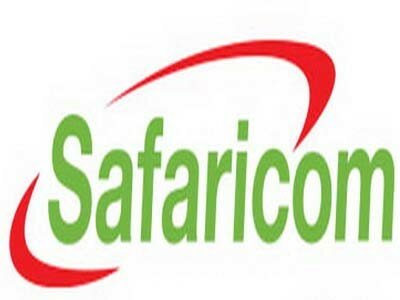 Lariak Primary School, in Kenya, has received a KSh500,000 (US$5,700) donation from the Safaricom Foundation for the school's computer laboratory equipment.
Although computer literacy in Kenya is increasing, not all parts of the country are well exposed to the necessary facilities to foster computer skills.
Elizabeth Kabeu, chairman of the Pamoja initiative committee, a project as part of the Safaricom Foundation, said: "Most rural schools are yet to reach the same level of education as schools in the city. Lariak students can now have computer studies incorporated in their curriculum."
Increased knowledge, acquisition of new skills and improved learning attitudes due to easy computer accessibility are major outcomes noted by the committee's chairman.
Kabeu added that learning computer skills at a young age offers the next generation an opportunity to become well informed and that lack of access to ICT hampers opportunity and undermines children's future employment potential.