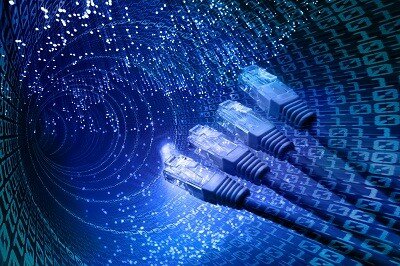 Teju Ajani, business development manager for Google Nigeria, believes the internet has brought democracy to media creation and consumption.
According to Ajani, the availability of various platforms, different formats and strategies are making it easier for media content to be more easily created and distributed than before.
Ajani was speaking on the theme "Is the future of the traditional TV and radio threatened by the digital era?" at the NigeriaCom conference in Lagos yesterday.
She said the digital era is not a threat to television and would only change the format.
"Changing the format is a positive change for contents," she said.
The evolution in television, as compelled by the digital era, has made it easier for information to be shared by everybody through the advent of citizen journalism.
Ajani advised traditional media professionals to stay relevant and create great content, which she described as the secret to making viral videos.
"[The] secret to creating viral videos is content," she said.
The Google representative also encouraged them to explore new content types via collaborations and to make their content convenient for users.
"People consume content as is convenient," she said.
For video contents targeted at mobile users, Ajani said the duration should be short and data friendly.