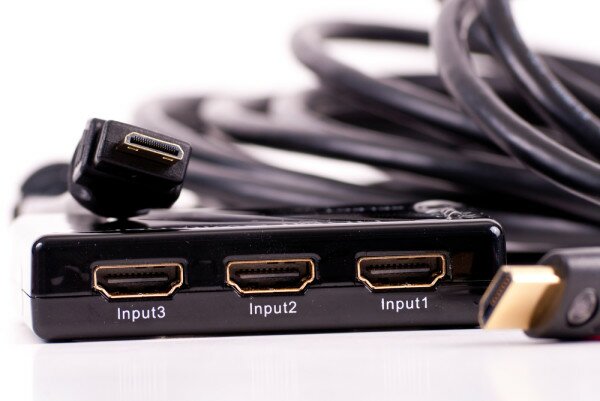 HDMI Forum Inc, a non-profit organisation, released version 2.0 of the HDMI specification at the IFA 2013 Show, held in Berlin earlier this month.
According to the HDMI site, the new specification is the first to be developed by the forum and comes with an increase in bandwidth of up to 18Gbps.
This will help support new features such as the 4K Ultra HD at 50 and 60 frames per second, which is four times the clarity of the normal HD resolution and allow for 12-bit colour.
The new version can also handle 32 audio channels as well as dynamic auto lip-sync and extensions to consumer electronics control (CEC).
The version 2.0 of the HDMI specification will not require new cables or new connectors, since the current high speed cables are capable of supporting increased bandwidth.
President of the HDMI Forum, Robert Blanchard, said the members worked together to bring in the new version, which was a great achievement.
"The introduction of the HDMI 2.0 specification represents a major milestone for the HDMI Forum," Blanchard said.
"Our members collaborated closely to take the highly successful HDMI specification to the next level by expanding audio and video features for consumer electronics applications."
The HDMI 2.0 is the successor to the HDMI 1.4 and will allow users to watch two full HD shows on the same screen at the same time.