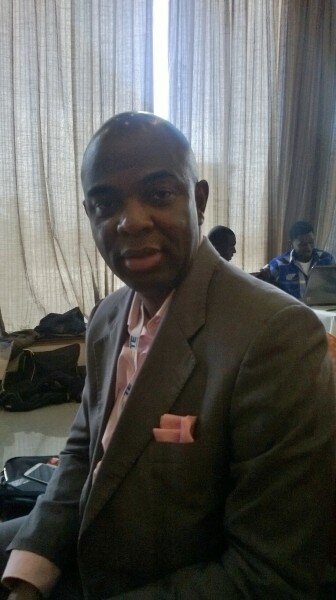 Tomisin Fashina, group chief chief executive officer (CEO) of Yookos.
Social networking site Yookos will be launched on BlackBerry soon, joining its platforms already live on iOS, Android and mobile web, in a bid to attract more developers.
Yookos was launched in Nigeria in 2011 and has more than 13 million registered users.
Tomisin Fashina, group chief chief executive officer (CEO) of Yookos told HumanIPO: "We've launched our mobile offerings around iOS, Android and a mobile website. The API is receiving very good acceptance among developers. The BlackBerry offering will be ready for launch in another two weeks."
Since he officially announced Yookos API at the Mobile Web West Africa 2013 conference, Fashina said many developers have been writing apps around Yookos.
"We've seen more people get involved in writing apps and we are seeing it working," he said.
"We ourselves are using the API. With the level of acceptance, we are expecting more people to write apps using the API."
So far, he said several game apps have been developed and a developer is attempting to monetise the platform.
"Someone is trying to monetise by writing a program for SMS gateway. There are various initiatives that are coming up and we are still in the early days."
On the uniqueness of Yookos over other platforms, he said it is an ensemble of best options put together.
"You have the best of microblogging, social platform that enables share and play, and a growing database of users that you can interact, connect and share with. We also have certain values that we uphold to keep the environment safe," he said.