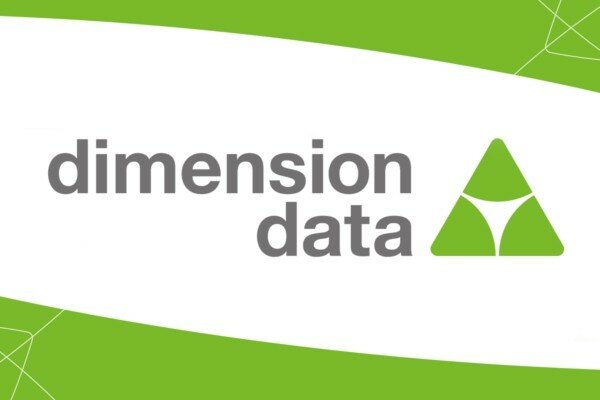 Much of the value of big data has been hyped to unrealistic levels, according to Stephen Green, general manager for data centre solutions at Dimension Data, though it does have undeniable benefits.
Green said big data allows information to be interpreted and applied in the right way, allowing companies to spot useful trends and drive more targeted sales.
But he says much of its value has been hyped to "levels approaching the unbelievable".
"Big data has become over-hyped by commentators without understanding its full implication. It's like 'cloud' – and similar to cloud, its underlying principles are fundamentally changing the way businesses will be able to react to, or anticipate, business opportunities," he said.
However, despite being a fashionable buzzword, Green said the impact and value of big data should not be underestimated.
"Imagine what's possible with all the new data generated from web browsing, online transactions, even tracking movements within shopping malls via mobile devices," he said.
"All these are forms of big data. Yes, it's a buzzword in the ICT world – but it has the potential to fundamentally change the way organisations react to, or anticipate, business opportunities."
Dimension Data recently had its bid to acquire a majority stake in Kenyan internet service provider (ISP) AccessKenya.