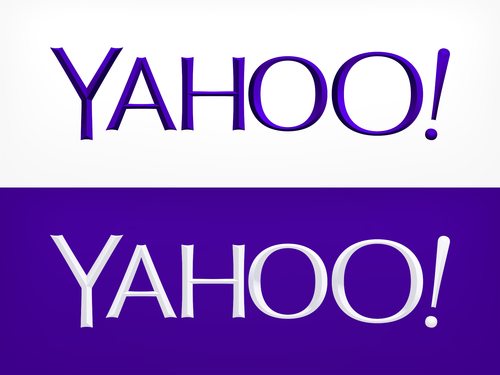 Yahoo! Japan has revealed a voice-activated internet search connected to a 3D printer, allowing online blueprint seekers to produce solid objects swiftly.
The search engine can track down information used for 3D printing for a wide arrange of items.
Information is used to construct fine layers of materials such as plastic, carbon or metal.
According to the web search company, the technology is potentially as "game-changing" as the steam engine.
No plans for commercialisation have been announced.
Meanwhile, Yahoo! Japan has introduced a school for visually impaired students in Tokyo to the 3D search engine, giving them free access to the solution until mid-October.