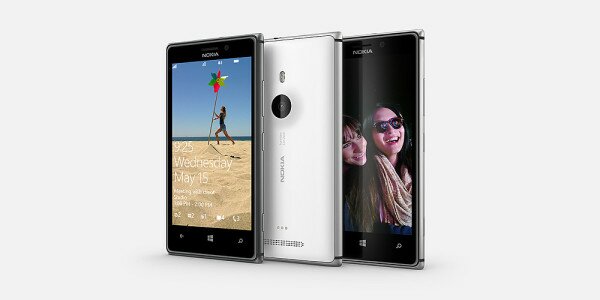 Nokia has announced the availability of its metal design Nokia Lumia 925 across all East African countries.
The Nokia Lumia 925 includes the latest PureView camera innovation, new features and third party applications coming to the Nokia Lumia range.
Nokia said the device captures the best low light images and clearer, sharper video thanks to the advanced lens technology and next generation imaging software.
It features the Nokia Smart Camera app, offering an easy way to capture ten images at once and edit the pictures anytime afterwards with options such as Best Shot and Action Shot.
Bruce Howe, general manager for Nokia East Africa, said: "We continue to build on the Nokia Lumia portfolio at every price point across East Africa.
"The Nokia Lumia 925 is a beautiful high end smartphone, offering amazing imaging technology and applications. It will provide more of the premium experiences that consumers have come to love and expect from Nokia Lumia smartphones."
Nokia's additional feature available for Lumia smartphones include the Nokia Glance Screen consisting of the standby screen clock.
Users can now with a quick look and without pushing any buttons, see the time or the battery level indicator on the screen when the phone is not in use.
The new double tap feature also means when the phone is tapped twice on the standby screen, it will wake the phone up, making it easier to unlock.
The Nokia Lumia 925 is available initially in black with an estimated retail price of KSh51,500 (US$590) in Kenya, UGX1,500,000 (US$585) in Uganda and TZS960,000 (US$594) in Tanzania.