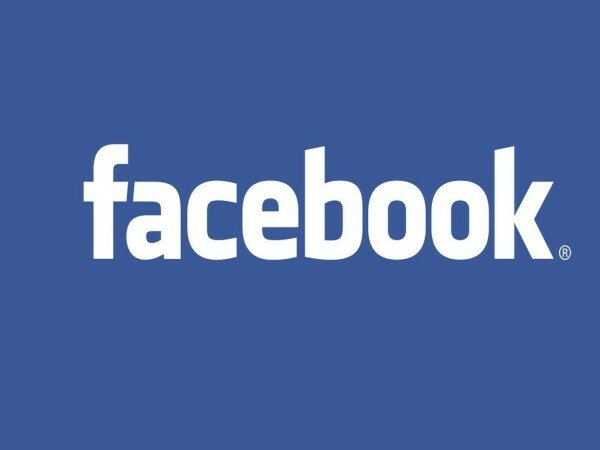 The current cost of data is 100 times too expensive for it to be economically feasible to provide internet as a basic human right, according to Facebook, though the company is working on measures to bring costs down.
HumanIPO reported last month Facebook has entered a global partnership to form Internet.org, aimed at providing internet access to five billion people.
In a report providing more information on the scheme – entitled 'A Focus on Efficiency' and co-authored with partners Ericsson and Qualcomm – Facebook said the industry must cooperate to bring costs down.
"As founding members of Internet.org, we believe it's possible to build infrastructure that will sustainably provide affordable access to basic internet services in a way that enables everyone with a phone to get online," the company said.
"We believe that with an organised effort, it is reasonable to expect the overall efficiency of delivering data to increase by 100x in the next 5-10 years."
Facebook said this could be achieved by cutting the underlying costs of delivering data and using less data by building more efficient apps.
"If the industry can achieve a 10x improvement in these areas – delivering data and building more efficient apps – then it becomes economically reasonable to offer free basic services to those who cannot afford them, and to begin sustainably delivering on the promise of connectivity as a human right.
"By creating more efficient technologies, we will be able to speed up the roll out of more sophisticated technologies that provide higher quality experiences to more people in developing countries, while also enabling the industry to continue growing and investing in infrastructure development."
The company goes on to discuss measures it has already taken to try and cut the cost of data, including its development of the HipHop Virtual Machine, with has allowed Facebook to run 500 per cent more traffic on the same number of servers, and how to build those servers efficiently.
Snaptu, purchased by Facebook in 2011, has also developed Facebook for Every Phone, apps built specifically for low-bandwidth phones. Facebook said Snaptu was acquired "to bring its technology stack to Facebook users who cannot afford smartphones".
The Facebook for Every Phone technology is being used by over 100 million users monthly.
Facebook said it was crucial companies share their knowledge if data costs were to be brought down.
"Many of the technologies we outline in this paper have been released as open source software for the community to use and improve," he said. "At Facebook, we are building solutions to unprecedented scaling and connectivity challenges that other companies will start to experience as more people from diverse geographies, network connections and devices share more types of content and make new connections."