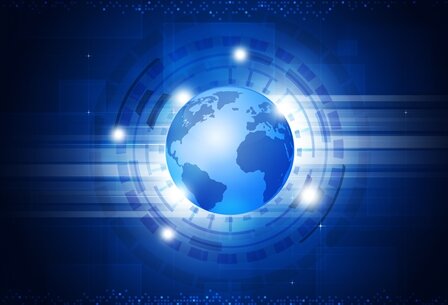 Facebook has entered a global partnership aiming to provide internet access to five billion people.
According to Facebook, approximately 2.7 billion people have internet access, little more than one third of the world's population.
With internet adoption increasing by less than 9 per cent per year, the slow development is a concern to be tackled by the newly introduced project.
Founder Mark Zuckerberg said: "Everything Facebook has done has been about giving people all around the world the power to connect."
Zuckerberg feels connectivity will break down the existing barriers in countries, preventing people to access knowledge.
Through the project named internet.org, founding members Facebook, Nokia, Opera, Ericsson, Qualcomm, Samsung and MediaTek aim to provide broadband services to two thirds of the world.
The partnership aspires to also include non-governmental organisation (NGOs), academics and experts in its future plans, as well as involve its existing connections with stakeholders such as operators.
Affordability, data accessibility and driving business access are some of the main goals.
Stephen Elop, chief executive officer (CEO) at Nokia, said: "Nokia is deeply passionate about connecting people – to one another and the world around them."
HumanIPO reported last week on Facebook's smartphone payment test.
Image courtesy of Shutterstock.