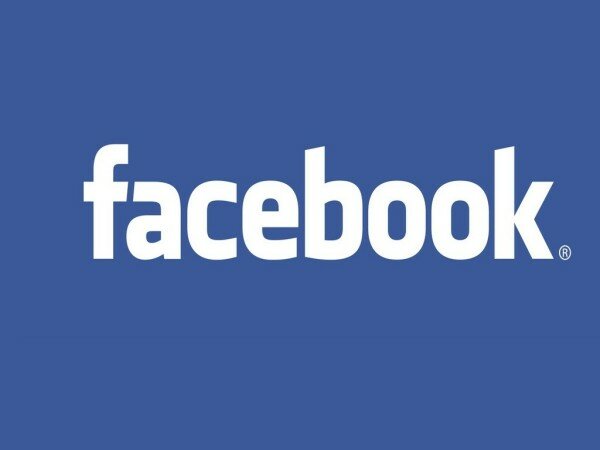 Facebook is to test a smartphone payments system, putting it in competition with eBay's PayPal and alternative programmes run by Amazon and Google.
AllThingsD reports the new system will allow the social media site to save a customer's payment details, requiring only need Facebook login details to make a payment.
"We continue to have a great relationship with PayPal, and this product is simply to test how we can help our app partners provide a simpler commerce experience," Facebook said in a statement.
"This test does not involve moving the payment processing away from an app's current provider."
The test will be launched within the next month with a pilot programme using online retailer JackThreads, which already receives customers through advertising with Facebook.