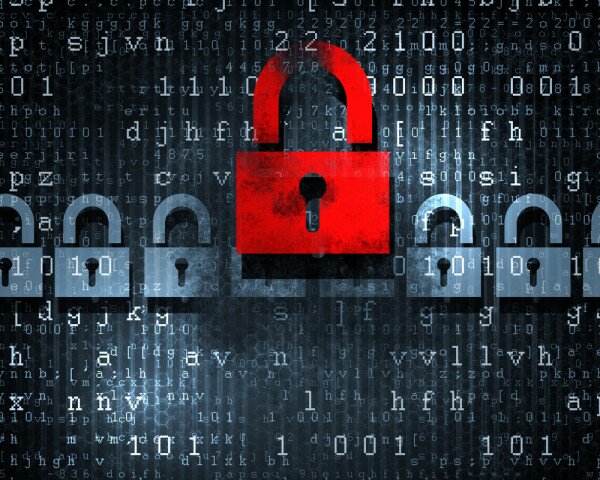 Nigerian senators have referred an act seeking to provide for the interception, development and protection of communications networks and facilities in the public interest to the senate committees on Communications, Judiciary and National Security for adjudication.
Presenting the bill, Senator Isa Galaudu said when passed into law it would enhance the capacity of Nigeria's various security agencies to combat terrorism and strengthen national security.
The bill also outlaws the illegal manufacture, assembly, processing, sale, purchase and promotion of devices used as interception devices.
He said: "It is pertinent to note that the bill strengthens the terrorism prevention act, which empowers the Attorney-General of the Federation, National Security Adviser or the Inspector-General of Police to acquire information relating to terrorist groups and terrorist acts and conduct investigations or search with or without warrant to prevent or establish a crime of terrorism in Nigeria."
HumanIPO has reported in the past on the activities of militant Islamic group Boko Haram, who have disrupted telecoms services. The Nigerian government has previously disconnected phone lines in parts of northern Nigeria in an attempt to combat the group.
Nigeria's deputy senate president Ike Ekweremadu, however, called for caution to prevent abuse.
"The security and protection of our citizens is paramount; this is the major aspect of the bill. It is also important to stop people using devices to intercept people's calls. I think with this bill, punishment will be prescribed for those who intercept calls illegally," he said.
However, Gbenga Sesan, executive director of Paradigm Initiative Nigeria, told HumanIPO the bill suggests the Nigerian government is in a hurry to pass some form of law on interception.
"The title, 'A Bill for An Act to Provide for the Interception, Development And Protection of Communications Networks and Facilities For Public Interest And Other Matters, 2013' appears to pack a lot of punch. But I guess it's easy to say that it appears government is in a hurry to pass some form of law on interception, even if it means sacrificing the scrutiny required for such to ensure that citizen rights are not trampled on," Sesan said.