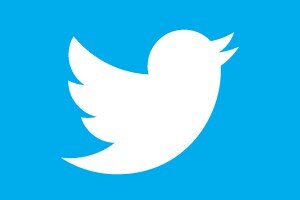 Turkey has requested Twitter set up a "representative office" in the country because of the role social media played in the large scale protests against the government.
The Turkish government has even threatened to close access to the microblogging site if they do not establish a physical presence in the country. It did the same with YouTube for two years until Google opened an office in Turkey in October.
Binali Yildirim, the Turkish transport and communications minister, said officials were not able to contact the network quickly enough to request content be taken down, reports Reuters.
Yildirim said: "When information is requested, we want to see someone in Turkey who can provide this ... there needs to be an interlocutor we can put our grievance to and who can correct an error if there is one.
"We have told all social media that ... if you operate in Turkey you must comply with Turkish law."
Twitter has not responded to Yildirim's comments.