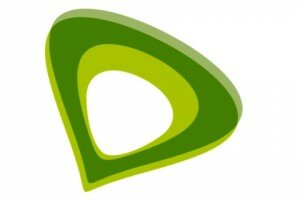 Network operator Etisalat has launched its metro fibre network in the Nigerian capital city of Abuja, as it bids to provide high speed internet services across the country.
Dubbed the Abuja Metro Fibre, the network was launched with the aim of increasing the network's quality and capacity to provide qualitative internet services to more users, including the numerous small and medium scale enterprises (SMEs) in the nation's capital city.
Speaking at the launch, Wael Ammar chief commercial officer at Etisalat Nigeria, said: "We realise our customer's needs for fast and efficient data services and we have put forward the investment and resources necessary to provide them with the best broadband service in the country.
"This is a clear indication of our constant effort to care for our customers and continuously provide them with a superior experience."
He noted the success of other Etisalat internet solutions such as EasyBlaze which he said will be complemented and consolidated by the Abuja Metro Fibre.