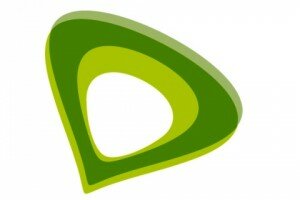 Etisalat Nigeria has announced plans to borrow US$500 million from Nigerian banks to embark on network expansion projects.
Wael Ammar, the network's commercial officer, made the revelations while speaking at Reuters Africa Investment Summit.
"We are investing US$500 million this year to expand our network and services to Nigerian consumers," Ammar said.
With the injection of the funds, Ammar said Etisalat will be able to increase its market share in Nigeria, which currently stands at 15 per cent, trailing behind MTN (43 per cent), Globacom (22 per cent) and Airtel (20 per cent).
Ammar added the company will be increasing its cell sites, which currently stand at around 3,000 in total.
He noted the fierce competition the company faced when it debuted in the country around four years ago with just a US$2 billion investment.
Concerning the company's expansion strategy, he said Etisalat will not be attempting to snatch subscribers away from other networks. He said the focus will be on the 40 per cent of Nigerians who currently do not have a GSM line.
"We see the second wave of growth coming from the youth segment. It is a huge segment that will... turn into future consumers and the growth will happen across multiple years," he said.
"What we see for the future is that the growth will be on data and this will be the balancing act for ARPU stabilization."
Ammar added the company is expecting further reduction in average revenues for voice traffic across all networks to about US$5 per user by 2018.
This represents further reduction from the current average rate of $6-7 per user currently. In 2008, the average revenue per user was $10.