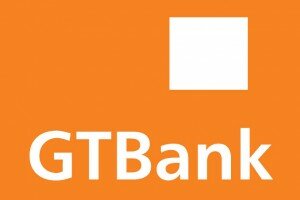 Guaranty Trust Bank (GTBank) has launched a social media banking service that allows individuals to perform some activities from their Facebook page.
The bank said members of the public can now open new GTBank accounts from Facebook. In addition, the bank said its customers can also access the bank's customer service support from Facebook.
Segun Agbaje, chief executive of GTBank Nigeria, said the initiative was launched in order to make it possible for the bank to engage members of the public at their places of work, residence and leisure.
He added the product further demonstrates the bank's commitment to making banking more convenient for its customers. He also promised that GTBank will not relent in coming up with solutions that add value to its services.
To this effect, he said the bank will also be introducing, in a couple of weeks, new products such as money transfers, airtime purchases and bills payments
HumanIPO reported last month GTBank's mobile money service had reached 90,000 subscribers within two months.
Through the Mobile Money application, individuals with, and those without, bank accounts with GTBank can transfer money and make payments from their mobile phones within the country.
But with the Facebook innovation, industry watchers who spoke to HumanIPO, believe the bank is availing itself of the immense opportunities presented with social media since millions of Nigerians use social media sites such as Facebook to connect with family, friends and associates across the world.