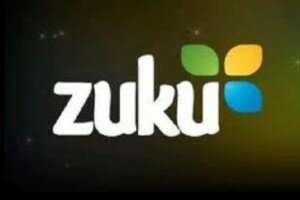 Image from simnet-kenya.com
Pay-TV company Zuku is seeking court arbitration after a Kenya Revenue Authority (KRA) tax bill of KSh125 million (US$1.5 million) on imported equipment between 2009 and March 2012.
The Nation newspaper reports Zuku owners Wananchi Group have become the latest company affected by the KRA's push to claw back more taxes in line with government targets.
Revenue officer Kamau Kamau says Zuku imported decoders and internet modems that did not qualify for remission on tax and hence owe tax on the equipment.
"The non-qualifying goods were accessories which the minister had clearly stated did not qualify for remission," Kamau states in an affidavit filed in court. "The total VAT remitted in respect of these non-qualifying goods is Sh124,866,299."
Zuku said the tax imposed would cripple its operations in the country and is seeking court arbitration in the matter.
This comes as the tax man is under pressure to collect more taxes, with the government having set a collection target of KSh839 billion (US$10 billion) by June 30.   
The dates for the case hearing are yet to be set.