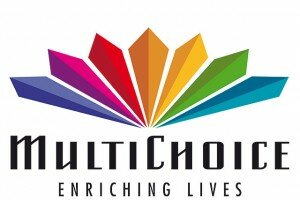 Image: ameyawdebrah.com
Multichoice Kenya will be sponsoring the Broadcast, Film and Music Africa (BMFA) conference to be held in Nairobi.
Danny Muchira, Multichoice general manager, said the decision was as a result of the company's commitment to developing creative content for the arts industry in the continent.
"We are committed to promoting local creative content and are supporting this knowledge sharing and networking platform to ensure that the industry continues to flourish and so that creative content creators can take advantage of the great opportunities, " said Mucira.
M-Net's regional manager Risper Muthamia noted that the investment would go a long way in making accessible advances in technology to local talent.
"We are pleased to be making an investment on the nurturing of local talent and seeing people take advantage of advances in technology to make better content.  Our partnership and interest in the BFMA conference goes beyond putting content on air to participating in events that seek to promote the local industry and electronic media," she said.
M-NET will use the event to put on show its various channels that support and broadcast regional local content, among them Africa Magic and SuperSport which transmits local sporting activities.
Among those expected to attend the conference include broadcasters, music producers, film makers, creative directors, scholars, content marketers and analysts with speakers to discuss how to promote knowledge sharing and networking among high level electronic media specialists.
The event, organised by AITEC, has the theme "Building a world class electronic media industry in Africa" and will be held between June 17 and 18 at the Kenyatta International Conference Center.