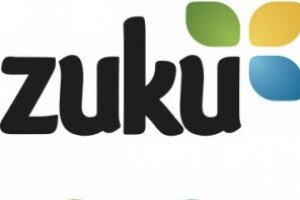 Image: arkafrica.com
Wananchi Online-owned Zuku, which provides services including pay TV and fibre to home internet services, has blamed the degraded state of its service while connecting to international websites on cable cuts off the coast of Egypt.
According to a statement to all its customers Zuku says a cut in the submarine cables IMEWE and SEMEWE 4 which it uses to cross connect its TEAMS and SEACOM  capacities has resulted to limited international bandwidth capacity.
"This is the reason why you are experiencing degraded Internet services; inability to access international websites and delivery of international emails," said the statement.
Zuku says the cuts have resulted to limited onward connectivity to the internet with connection at the London point of presence used by TEAMS and SEACOM affected.
The cuts have however not affected local services such as cable TV and satellite, local websites and local email delivery, according to Zuku.
The email that was sent today at 3:20PM comes a day after SEACOM said it had been able to restore services  with SEACOM chief technical officer Claes Segelber saying services to the East African coast should be back to normal.
"Seacom activated a huge amount of manually-restored capacity on alternative paths in a short time frame. We have also managed to assist in restoring services on other East Africa cable systems that are also down due to the same cable cut incident on a different subsea cable in the Mediterranean," says Segelber.
"We did this as an act of good faith and to ensure that customers in Eastern Africa see services returning to normal as quickly as possible."
Zuku says it is not clear as to when services will fully resume to normal.