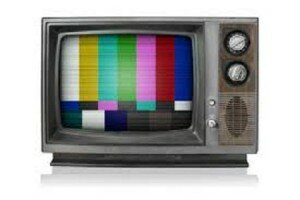 Image from digitaltrends.com
The Tanzania Communications Regulatory Authority (TCRA) has stated it will switch off the analogue signal in Kilimanjaro and Arusha on March 31.
This comes after other parts such as Tanga, Dodoma and Mwanza were switched off since January.
"We are told that Arusha was already prepared for digital immigration because so far, a total of 50,000 digital decoders have been sold here and 10,000 more shipped into the region this week," TCRA Director of Broadcasting Affairs Habbi Gunze said.
He added that the switch over to take place on April 1 is not an April fool's day gimmick.
Engineer Annette Matinde who is the TCRA Manager in charge of the Northern Zone expressed her confidence in a smooth transition process, proclaiming that the Tanga switch over had worked well.
Tanzania is one of the few countries in Africa that has partially shifted to digital broadcasting amid some hiccups. Other countries in East Africa including Kenya are struggling to meet the worldwide digital migration deadline of July 2015.
Tanzania hopes to fully switch to the digital age when it turns off analogue signals in Southern Mbeya region by end of April.