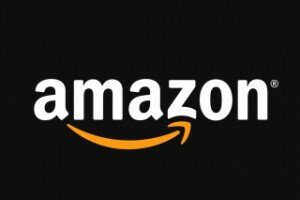 Amazon is to release a set-top television box this year, allowing users to stream video over the internet and providing direct competition to Apple TV, according to reports.
Bloomberg Businessweek reported yesterday the box will plug into televisions and allow viewers to access Amazon's digital video content.
The report said that though Amazon's video content can already be accessed through other set-top devices, developing their own device would allow the firm to more directly provide customers with content and encourage developers to create apps for the platform.
According to three sources familiar with the project, the box is being developed by Amazon's Lab126, under the control of former vice president of emerging video products at Cisco Systems.
HumanIPO reported last week the Amazon's announcement of nearly 200 new supported countries for its Android Appstore, with customers in more than 30 African countries now having access.
Last year the online retail firm expanded the store into the UK, Germany, France, Italy, Spain and Japan.
The latest expansion, once completed, will mean the Amazon Appstore will be available in more countries than Google's Play Store, though no specific timeframe has yet been announced, with the company only saying it will be finalised "in the coming months".