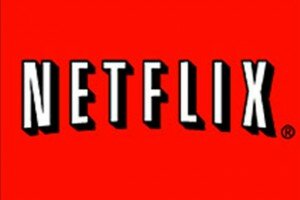 Shares in online streaming service Netflix soared past US$200 each in after hours trading on Monday for the first time in almost three years after impressive first quarter results for 2013.
The site, which still cannot be accessed from Africa legally, has also launched a new subscription option to stop users from sharing passwords.
For the first quarter of 2013, Netflix posted a profit of US$3 million, compared to a loss of US$5 million in the same quarter last year.
The revenue topped US$1 billion for the first time as it the site continued to add subscribers on a regular basis. In the United States alone, two million subscribers were added in the first quarter of 2013.